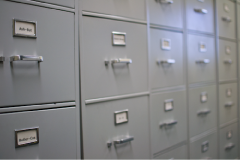 For all of our customers we offer online portals which allow you 24/7 access to your frequently ordered items, as well as allowing you the convenience to place orders from anywhere.
If you all ready have a portal you can log in Here
If you do not have a portal and would like to order from home and view your prints online contact Minuteman Press of Medford Oregon by calling 541-776-7966 or email orderdesk@mmpmedford.com and Minuteman Press will set one up for you free of charge.
Its convenient, saves time, and virtually eliminates mistakes in ordering.